Google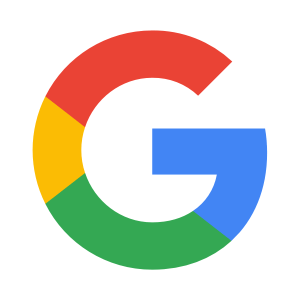 Akora Josh
This place its a good it has beautiful environment good smell it's like i can't even tell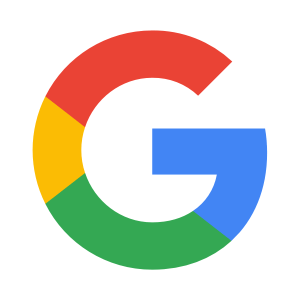 Ahmed Satti (Family Guy)
Fast and great service. Came in with a patient to do an MRI scan and lab work. They had top quality equipment for the scan. Neat and clean environment. Results were emailed to me in a timely manner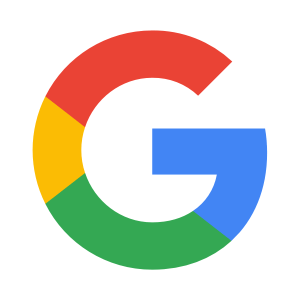 Aaron Fetherston
Fast and easy- went in with a bit of gastro and was checked for yellow fever, malaria and blood work. Left knowing it was just a bacterial gut infection and was sent on my way with 5 days worth of antibiotics. Fast and not expensive.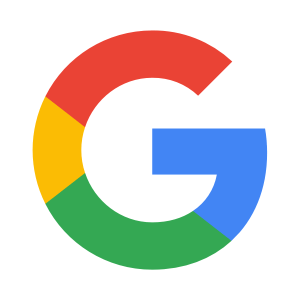 Luke Ibudire Kyayonka
Great space, good customer care and observation of Covid-19 SOPs.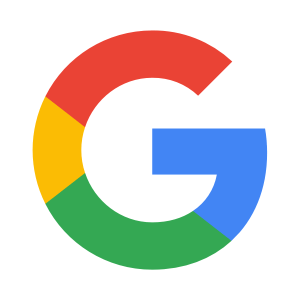 Justine Dion
Very clean and friendly environment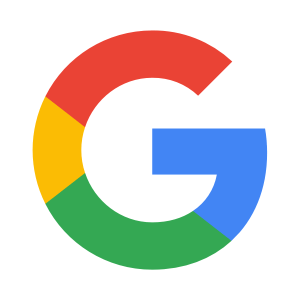 Prisca Anan
The doctors really know what they are doing and the rest of the staff are really kind. Couldn't have asked for a better healthcare provider. Thanks team Ruby. Keep up the great work.
Facebook